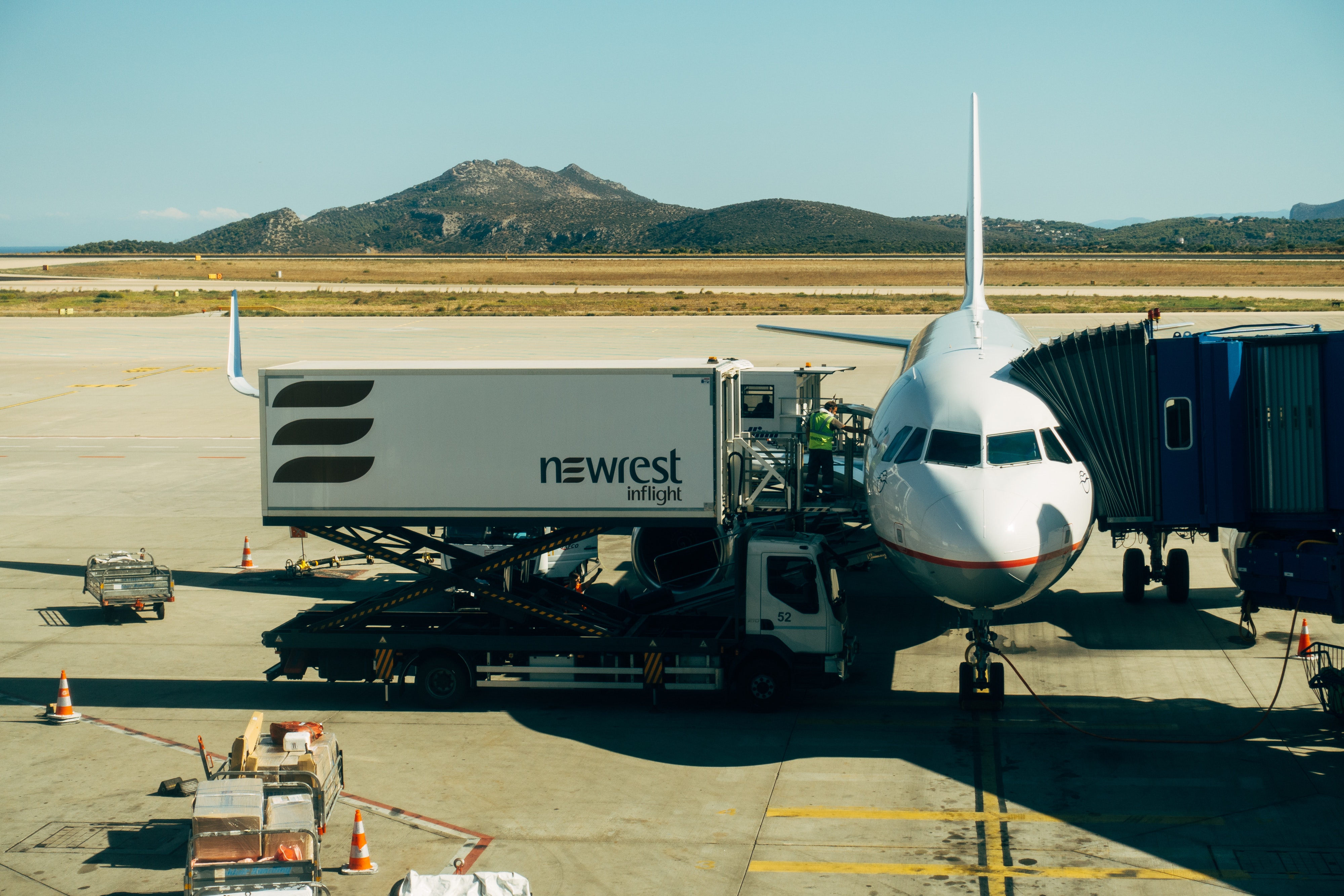 Visa Concord goals cover providing an exceptional support both for our b2b partners, as well as b2c customers. 
AIRLINE GSA REPRESENTATION
AIRPORT SUPERVISING &
STATION MANAGEMENT
DELAYED BAGGAGE DELIVERY
SERVICE
INBOUND/OUTBOUND TOURISM
IN ARMENIA

Our history in providing an exception service is based on a mutual trust, may it be with our B2C and Corporate clients or the airlines themselves. We are here to provide an exception service. 

Our highly trained and multi-skilled staff is here to support you at every step of our cooperation. From a ticketing agent to the airline weight and balance officer, the professionalism is what brings the difference. 

The vast network of global partnerships established over decades enables Visa Concord Group, as well as its partners to continuously grow and innovate, keeping up the pace with constantly changing industry trends.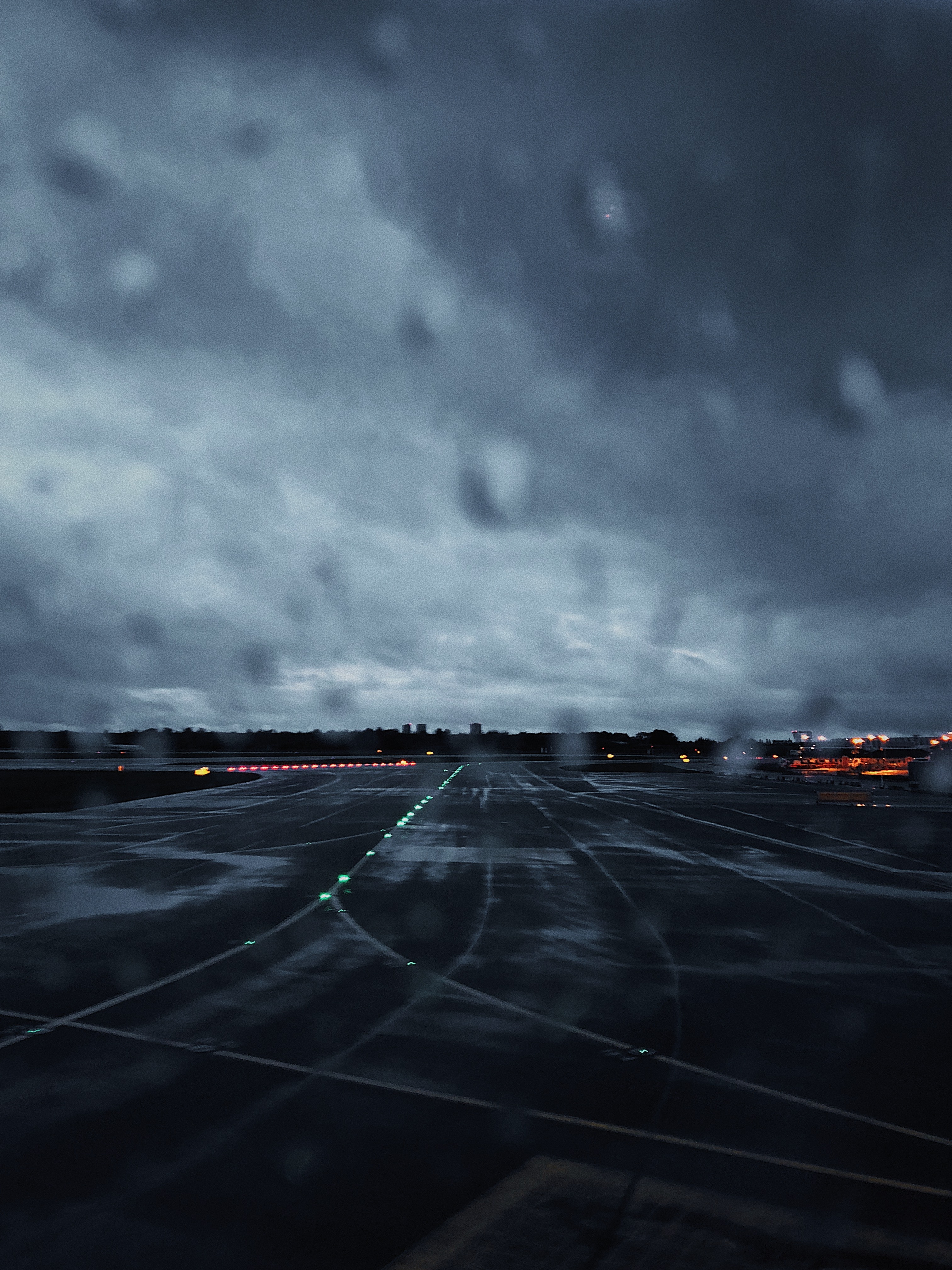 Visa Concord team is highly responsive to any questions and inquiries.