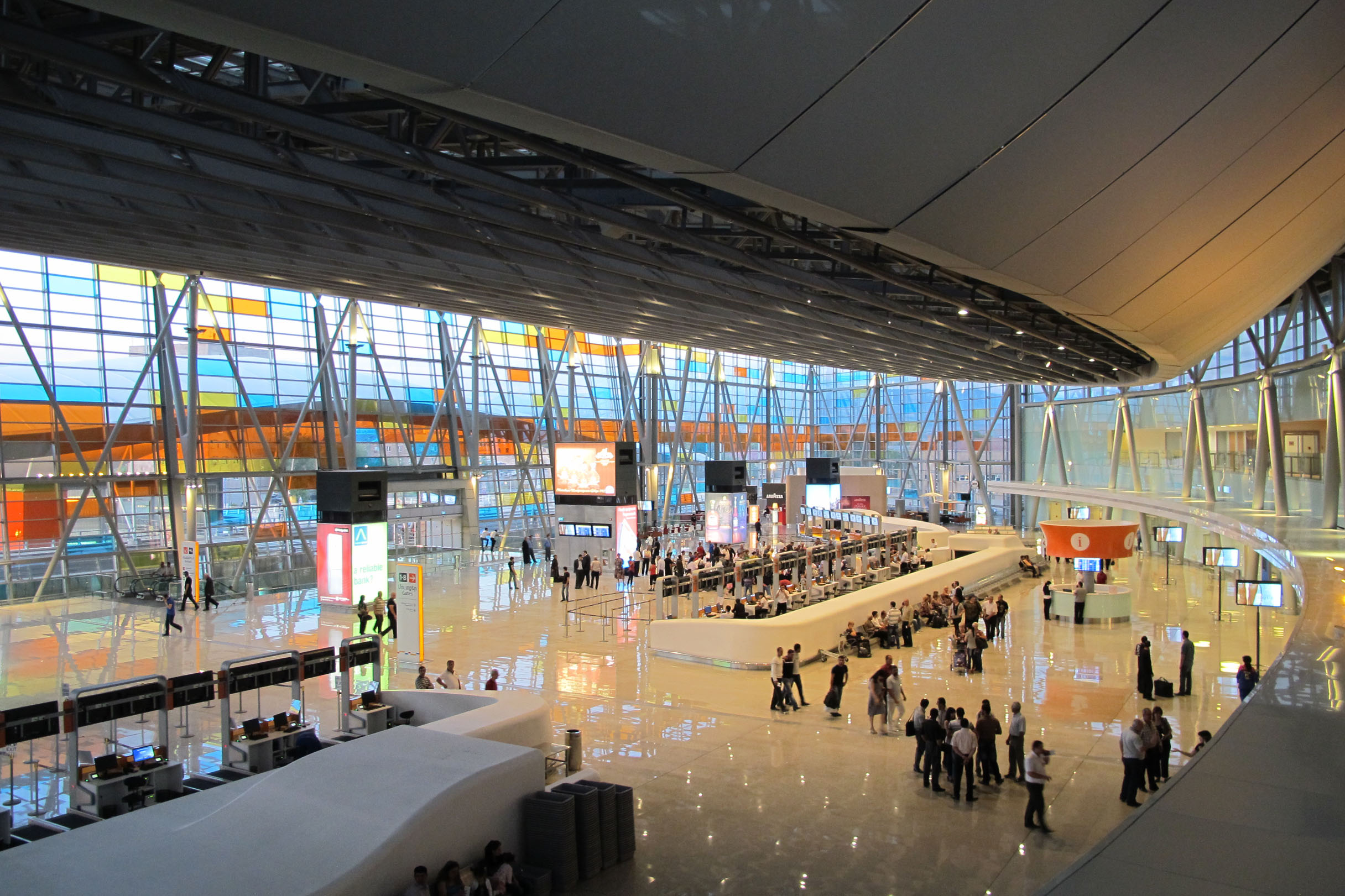 Visa Concord goals cover providing an exceltional support and real-time results to our partners.
Visa Concord Group of Companies was founded in Yerevan, Armenia in 1997 and since its establishment it has became the largest travel company representing aviation and travel activities in the South Caucasus region.
The Group encompasses separate and independent business entities focused on diverse spectra of business activities including GSA Representations, Airport Supervising & Station Management, Air Cargo Services and Outbound & Inbound tourism.
Visa Concord Group corporate partners include the Parliament of Republic of Armenia, Football and Chess Federation of Armenia, foreign embassies and international organizations present in Armenia.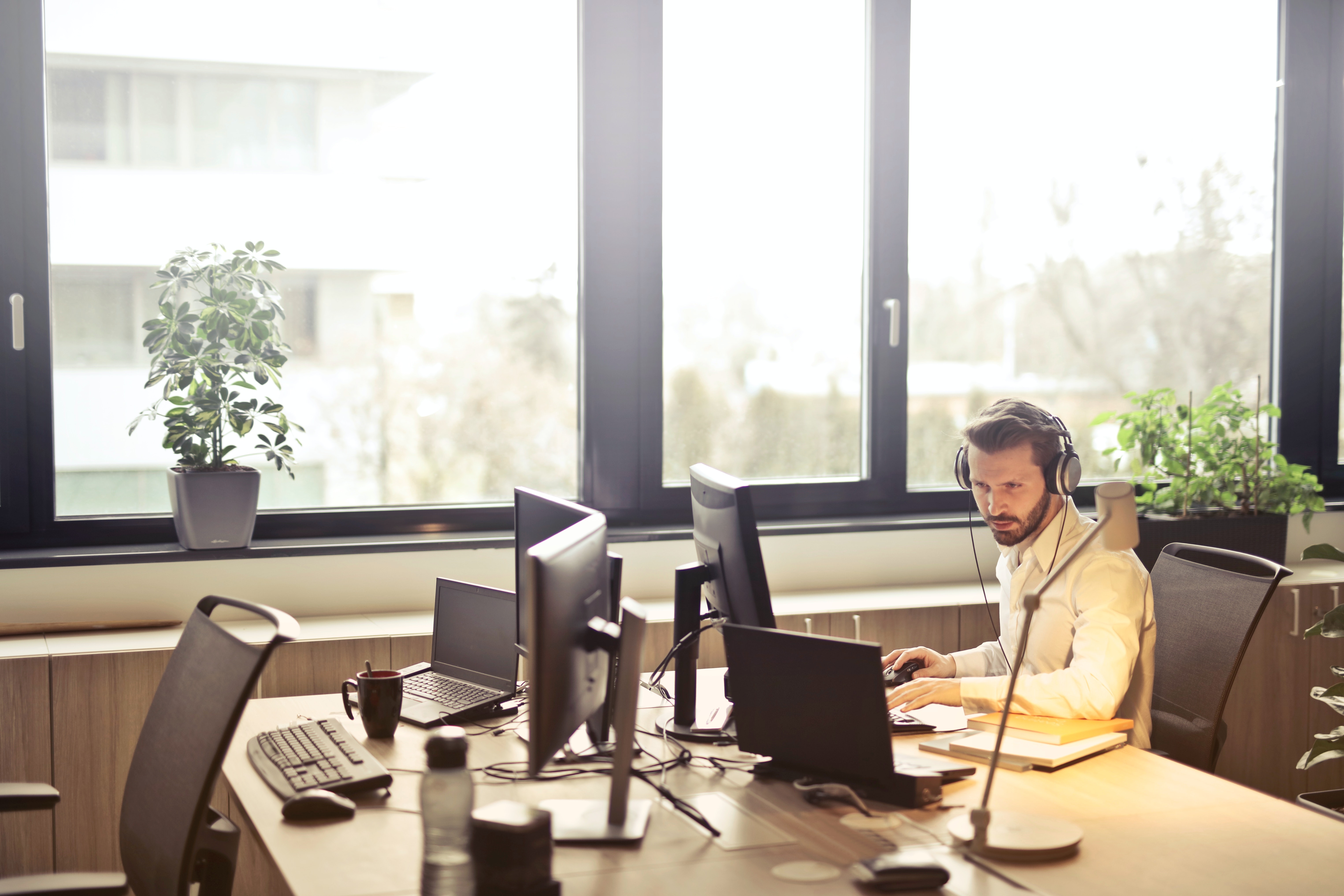 Visa Concord team is highly responsive to any questions and inquiries.