At the forefront of Armenian aviation industry for over 2 decades.
Supporting B2B partners and B2C customers  ranging from travel services to airline representations and airport supervising.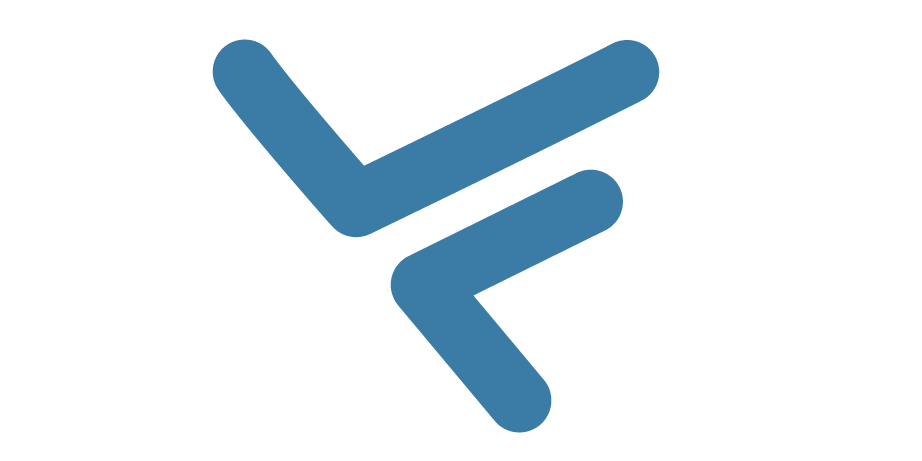 Airlines Represented in Armenia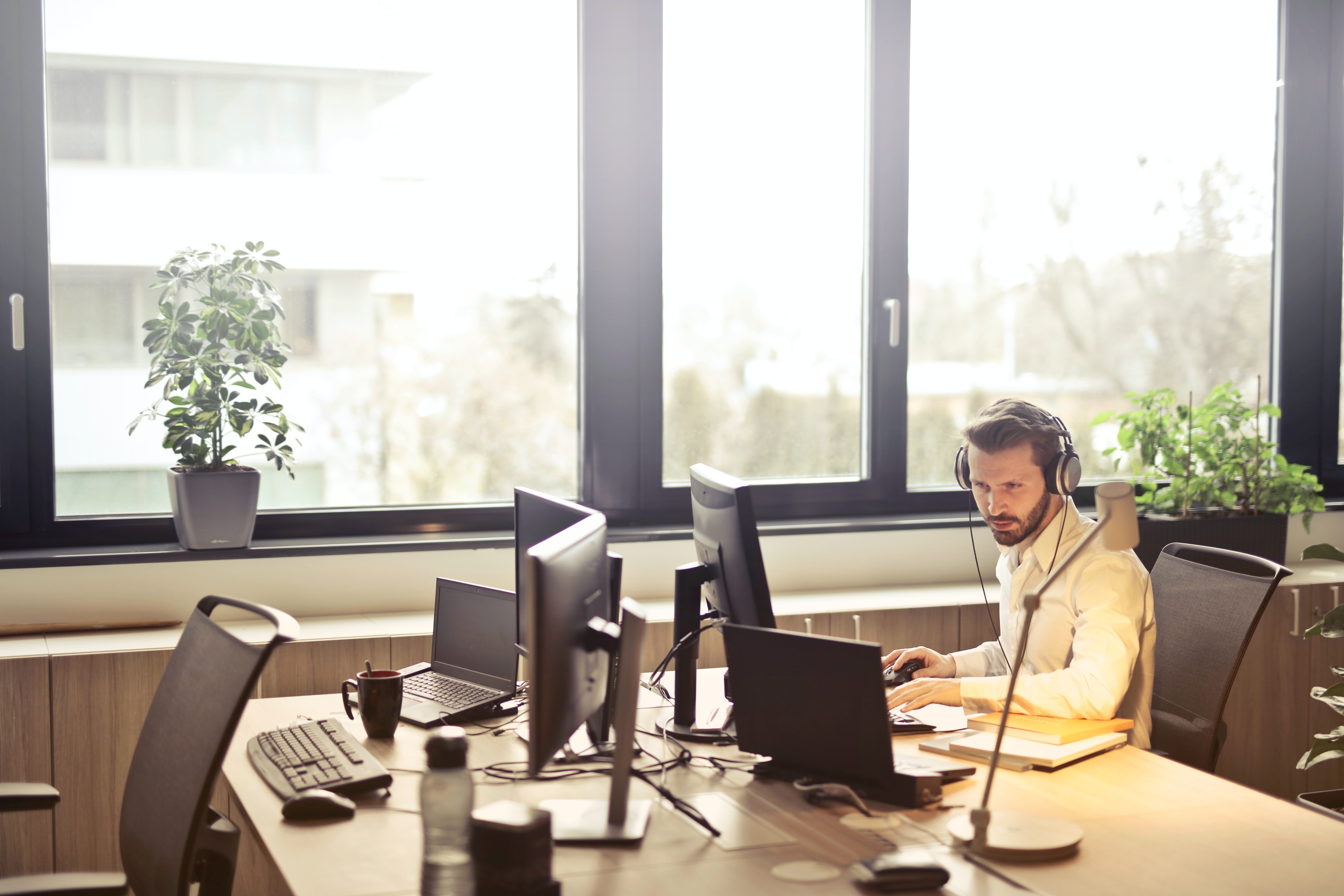 Focused, Driven, Experienced.
We back your activities on the ground,  offering best solutions through our decades long experience and strong commercial network with the leaders of world's aviation industry.
Representing Various Cargo Carriers in Armenia
Representing various airlines in Armenia as a Cargo GSA, we are here to support your product's expansion overseas, with the best air freight rates available. Simply get in touch with us for more information.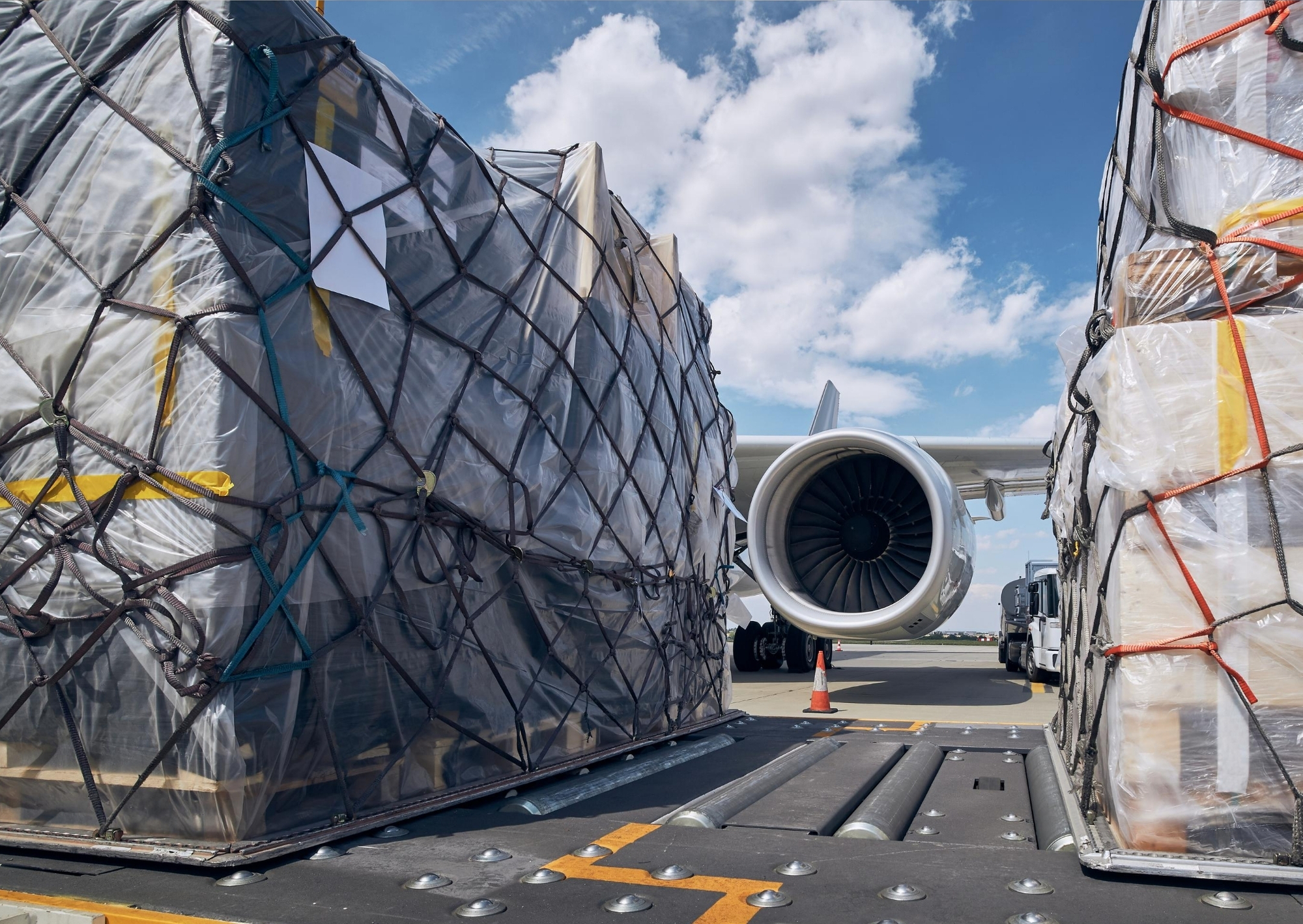 VISA CONCORD GROUP OF COMPANIES

CORPORATE UPDATES & INSIGHTS
Engagement and sharing knowledge are the cornerstones of our success. Stay tuned with the latest aviation industry news and our projects.

Visa Concord team is highly responsive to any questions and inquiries.